Wow how the time flies! It seems we can never have the time to clean our own homes- how fast time goes! Luckly 3kings Cleaning Services are open 7 days a week to help clean my home and yours! 3kings Cleaning technicians utilize a systematic approach to cleaning your home, office or construction site. We honor timely service, safety and your satisfaction. This maybe why 3kings Cleaning Services was nominated for a second time as one of the TOP Cleaning companies in the Metro Atlanta area!
Check out this article written about us!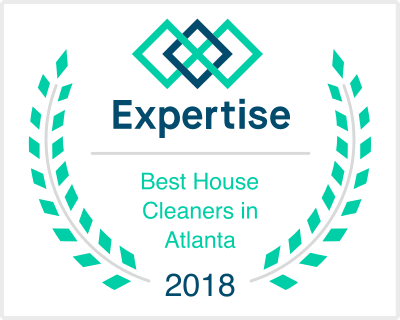 We ask that you give us the opportunity to become your full service cleaning provider for your office or home. We offer not only house cleaning services – but carpet cleaning services, gutter cleaning, window cleaning – pretty much ANYTHING that has the word 'cleaning', we have our hand in. Soon we will specialise in outdoor cleaning; but for now, all of our services are based indoors.
It has been a lovey journey to get to this point in our cleaning service. We could not have made it without the growing support from our customers and repeat clients. We look forward to contenuing impressing you with top-notch cleaning services. Thank you all for your business and sharing your reviews on Google so others may find out about the quality of our cleaning services!